Bespoke Temporary structural solutions
We are driven by an innovative spirit that allows us to advise on the most suitable temporary works, taking the condition of the structure, the surrounding environment, and adjoining or neighbouring buildings into consideration.
We take a safety-first approach around all our sites and design solutions that minimise the impact on surrounding infrastructures.
Our ability to integrate a complex demolition programme with a wider project programme, ensures seamless phasing between demolition and construction.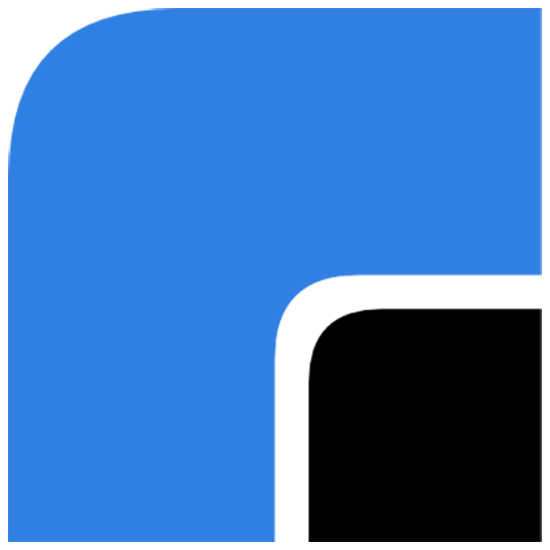 Get in touch now
Whether you are starting a project or looking for professional advice, contact us for a free, no-obligation consultation. Give us a call or send us an message by clicking the link.