We have you covered
Our aim is simple: to give you the best machines—and the best support—at the most competitive prices, something we demonstrate daily to each new client.
Our success comes from listening—and delivering—that's why we have one of the best, most up-to-date fleets, able to access any site in the country. Using leading brands like Kobelco, Hitachi, Fendt and more, it's also why we insist on having the best and most experienced people working for us.
What do we cover?
People you can trust and with whom you can  have a good working relationship.
A team of genuine specialists in long or short-term hire.
Our full suite of company-owned plant suits all types of civil and demolition projects.
Contact us for hire rates (with/without driver) and our T&Cs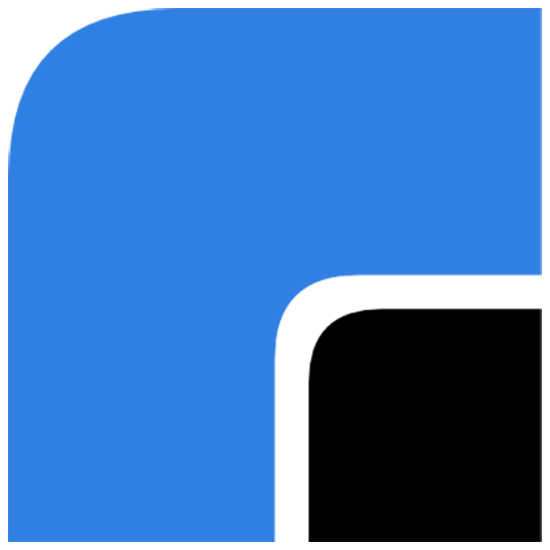 Get in touch now
Whether you are starting a project or looking for professional advice, contact us for a free, no-obligation consultation. Give us a call or send us an message by clicking the link.