Leaders in Civil engineering
What sets Structive apart?
Our experienced, qualified staff harness the nature of each challenge to drive the motivation and confidence required to take on projects with a difference—or degree of difficulty above the norm.
Calling on our vast array of project experience—notably in central London where all manner of constraints are constantly in play—we offer well-engineered solutions and practical design for temporary works.
We look forward to accepting the challenge of your next civil engineering project.
Why Work with STRUCTIVE?​
Our approach to engineering delivery is based on commitment, a clear understanding of our clients' vision, our team's diversity and skills, and an appreciation of value for our clients' time and money.
This philosophy has led to our reputation for innovation, our high standards of engineering excellence, and our client satisfaction rate.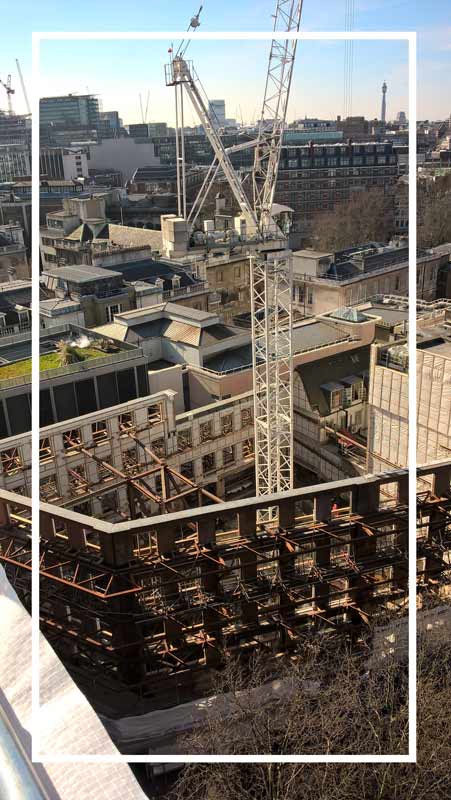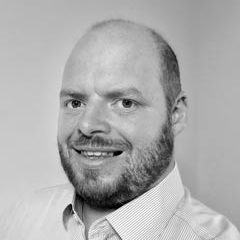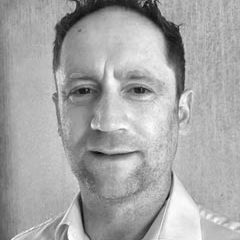 Our Team

Structive directors Michael Devaney and James Molloy have managed various complex and heavy civil engineering projects, both in Ireland and the UK.

What We Do

Including, but not limited to: deep drainage, open cut and trenchless technologies, various RC civil structures, caisson/shaft sinking, timber headings, underpinning, complex bulk excavations (in central London), various piling methodologies, RC basement construction (including top-down construction), high-rise RC frames using various formwork/falsework systems, complex demolition projects including cut/carve projects (with substantial façade retention schemes for listed buildings in London.)

We Meet Deadlines

Structive has years of experience of working in highly-pressurised working environments with hugely impactful spacial constraints in play.

Experience

Our extensive project managing experience has had us caring for projects of various scope, size and costs, ranging from €20k to €43m.

Plant & Machinery

Our company owns an extensive fleet of plant and machinery that ably covers all projects presented to us.

Reliability

Structive's extensive experience in Civil Engineering ensures that we only employ a workforce that is capable, professional, and experienced.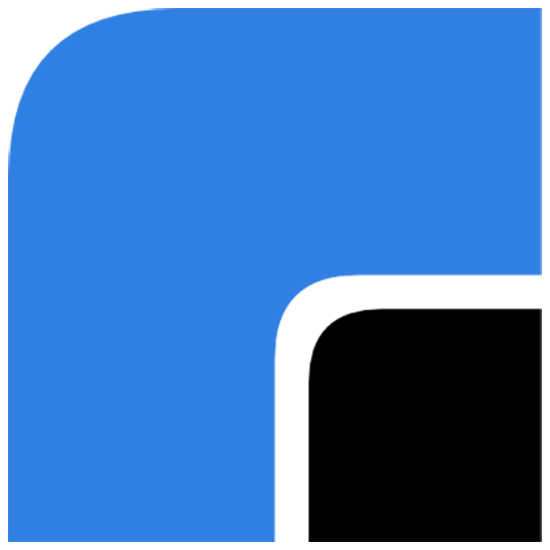 Get in touch now
Whether you are starting a project or looking for professional advice, contact us for a free, no-obligation consultation. Give us a call or send us an message by clicking the link.