STRUCTIVE CIVIL ENGINEERING
Solution-led mindset
Each project we undertake is led by an experienced management team and supported by our two directors. Alongside our workforce, we own and invest in our own plant and machinery and have a reliable supply chain which, together, enables us to work across the country.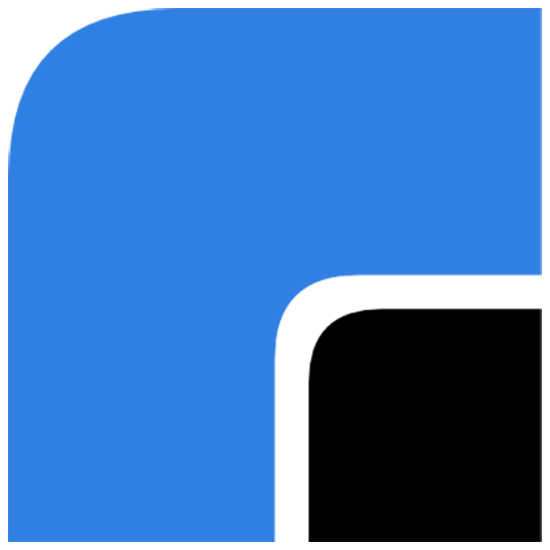 Get in touch now
Whether you are starting a project or looking for professional advice, contact us for a free, no-obligation consultation. Give us a call or send us an message by clicking the link.
In our business, flexibility is key—as is providing a 'can do' attitude for our clients.
To complement our traditional demolition and structural alterations services we undertake a wide variety of controlled cutting, drilling, and robotic demolition techniques.
Structive is driven by an innovative spirit that allows us to professionally advise on the most suitable temporary works—taking the condition of the structure, the surrounding environment, and adjoining or neighbouring buildings all into consideration.