Experienced contractor
With a combined 20 years of experience working with major demolition contractors in the UK, Structive offers an extensive spectrum of services built from that experience.
Our clients may avail from a number of tailored services, such as
R&D surveys, asbestos removal, soft strips, façade retention, demolition, cut & carve demo, structural openings, robotic demo, and site clearance and remediation.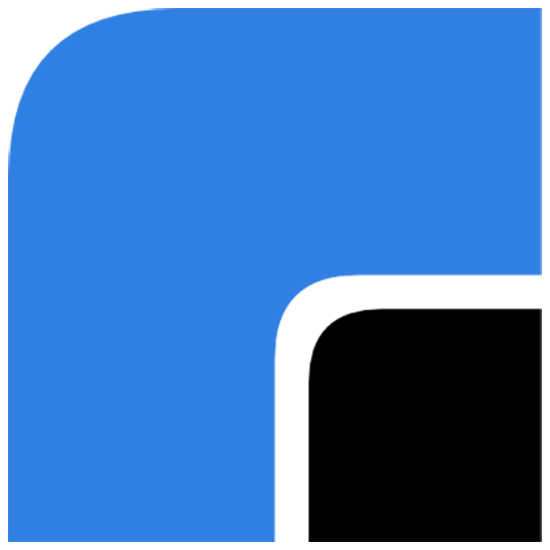 Get in touch now
Whether you are starting a project or looking for professional advice, contact us for a free, no-obligation consultation. Give us a call or send us an message by clicking the link.