Leading the way
Structive provide a Project Management Service where required, incorporating Site Management, Structural Engineers, and Key Personnel to carry out all works.
In our experience, early engagement with our clients is of the utmost importance for professional pre-planning and management of the project.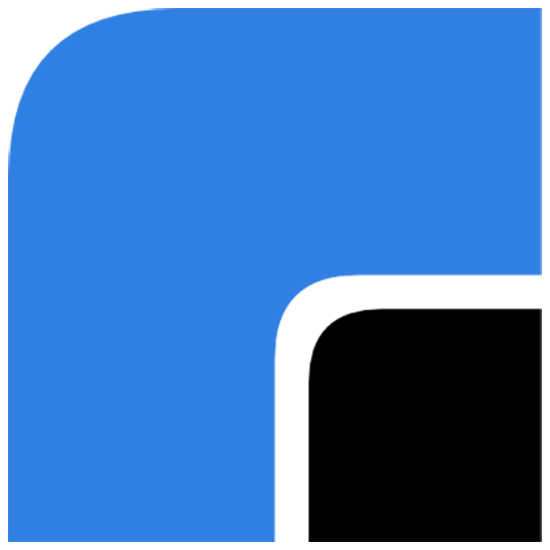 Get in touch now
Whether you are starting a project or looking for professional advice, contact us for a free, no-obligation consultation. Give us a call or send us an message by clicking the link.